Activism to transform oneself
SELF
Practical activism.
EveRy Day
Acting together for change
Group
Exploring causes & activist trends

CULTURAL
Spiritual & philosophical activism
REFLECTIVE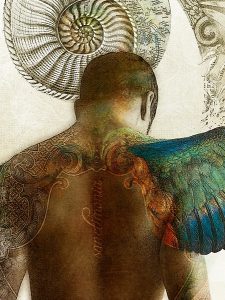 Anybody else wake-up in 2017 and say : ¨Wait, what?!!!
No no no, it´s just a nightmare. Or maybe some kind of elaborate hoax.
Oh, I get it. It´s a reality-show gone rogue.¨
And yet… everyday we wake up and… we are still in this reality-show!!!!