»Logic gives man what he needs, magic gives him what he wants.« And I only want what I need…
»La lógica le da al hombre lo que necesita, la magia le da lo que quiere.« Y sólo quiero lo que necesito …
-MAK
ANNIE LEWKOWICZ, from The Back of the North Wind.
Dancer of Rhythms, Explorer of Transformational Psychology, Writer for Grateful Fools.
Floats professionally for Doubleghosting Inc.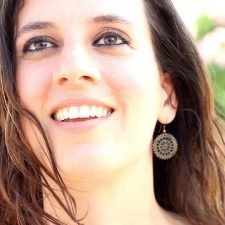 CUMIE DUNIO, from Sa Pobla potato-land.

Singer-songwriter, music producer, singing teacher, dancer, percussionist. Beeing the siren song of this website.
Collaborations include:  Cirque du Soleil, U2, MuOM overtone choir, Carlos Núñez, Dave Stringer & lots of other awesome folks.
Studied with:  Bobby McFerrin, Baird Hersey & amazing singers who are stars in local areas.
Cumie believes the voice serves as a bridge between the unseen & the manifest worlds.  ⊱ ⊹ ♡ ⊹ ⊰   
www.cumie.com
DHAIRYA LONGY, de Argenorca.
Maga, Patasa, Meditatriza, Mover and Earth Shaker.
EL NAVARRO, de Allí – donde acaba el olvido.
Fotógrafo y Escritor.
Caminaba sin descanso por el valle del olvido. Bebía grandes copas de amnesia y los abrazos me los daba a mi mismo. Por eso emprendí la huida. Ahora estoy aquí.
ELZA VERO, from Khajuraho.
Contributing Editor, writer and idealiser.
She´s been spotted switching newspapers, gluing fastfood locks, waving tree branches at protests and chatting with dogs.
FUNKY GUNTHER, 10yrs, from World of Penguins.
Youth Editor and Writer. Expert RAKer.
"cupcake likes on skaype and getting rich camuls"  #randomness!!
JAVI TUBERT, del Reino de Mustang.
Ilustrador, diseñador y desarrollador front end de este sitio, que transforma pensamientos abstractos en obras de geometría sagrado.
Es un activista de los aires. Mirar hacia arriba para inspirar el corazón a volar.
LAETITIA BERMEJO, del Triangulo de las Eugenias.
A Real Deal Painter, illustrator for this website and draughtswoman extraordinaire.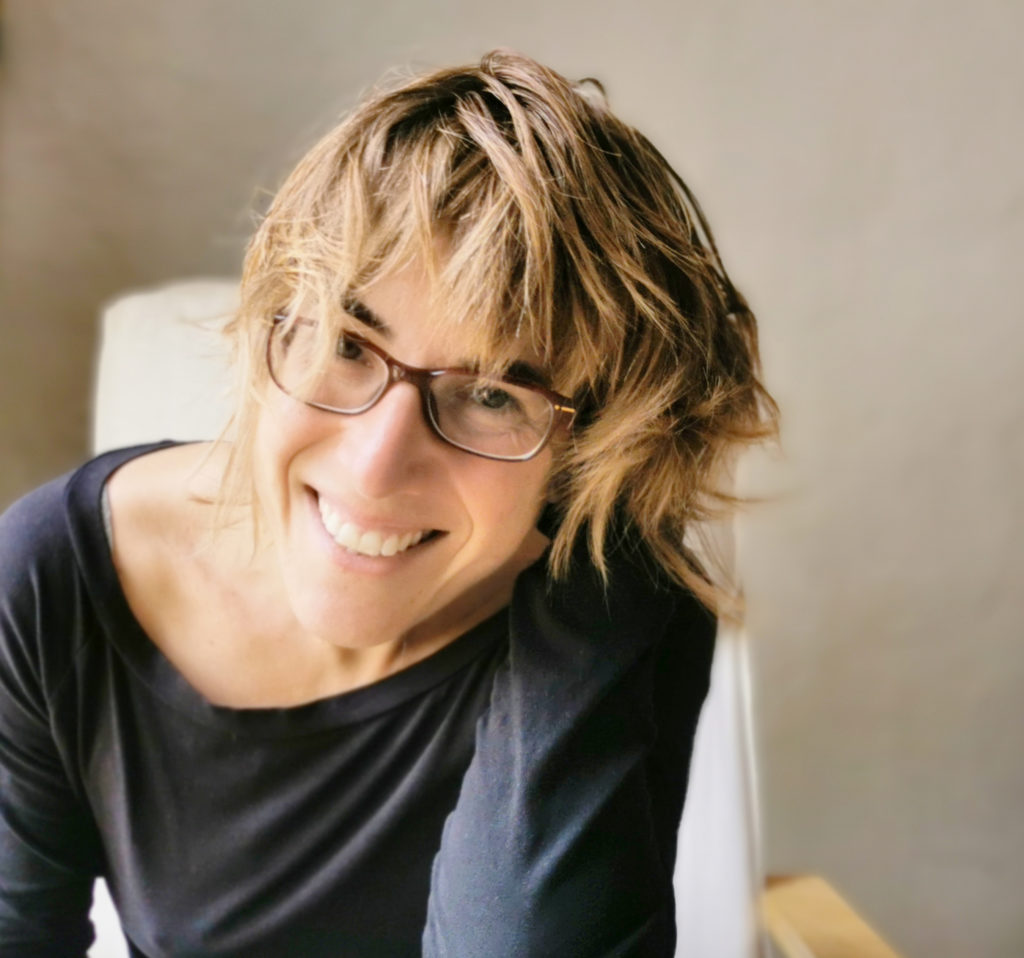 OLGA MANZANARO RODRIGO  Artista plástica, muralista, terapeuta corporal, docente @Mallorca.
Diseñador de las ilustraciones de flores y abejas en tranZactivism.
El proceso creativo como camino de autoconocimiento. La belleza de la naturaleza como inspiración. La geometría latente en todas las formas. Estos son los ingredientes de mis pinturas, murales y talleres. Explorar y compartir el poder transformador del arte.  Mi instagram
ROBERT GASS, from Rockwood, USA
Co-founder of the Rockwood Leadership Institute. Lead Trainer of Rockwood's National Yearlong Program "Leading from the Inside Out¨.
Principal, Social Transformation Project. For further information, contact: info@stproject.org
SONIC CHRYSALIS, from the Valley of the Upper Megahertz.
Bliss Mystic, Multimedia Meditations, Planetary Personhood,
NeuroAcoustic Music, Vibracusonic Massage Therapy. www.bubbleflux.com
ÜBERLINDA FELIZ, de las Montes Andinas.
Musa major. Brujula viking.
Visita su Canal de Videos a Soltarse de Risas.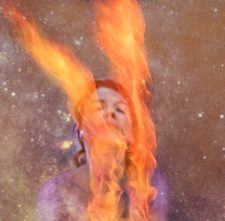 ZSUZSA BAKONYI, in between Budapest and Mallorca.
Transformation fanatic, contributing to positive change where she can. In love with photography, playing with fire and doing art in whatever form feels good in that moment. Occasionally whispering to spiders.
Coordinating the website contents and partners.
Become a Contributor and help us Transform Reality with imagination, passion, consideration and a pinch of salt.
The Contributors take no responsibility for your reaction to this website. You are welcome to leave comments.